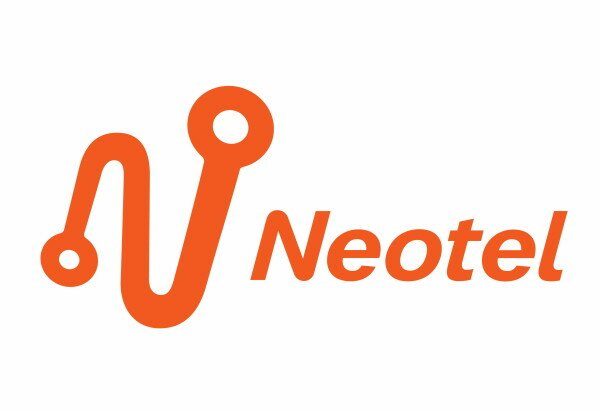 Neotel has set the date for the launch of its LTE network in South Africa, meaning it will finally start making use of its spectrum at the end of the month.
The Independent Communications Authority of South Africa (ICASA) has regularly been criticised for not making sufficient spectrum available, but Neotel is one of the few operators to have been allocated spectrum in the "digital dividend" band 800MHz.
This spectrum is seen as best suited for rolling out LTE services, especially outside of urban areas.
Neotel has invited the press to its launch on August 21, but no more information has been released.
In May, the company said its commercial rollout would begin in Gauteng using 50 base stations.
South Africa's leading mobile operators MTN, Vodacom, Cell C and Telkom Mobile already have LTE networks in operation.