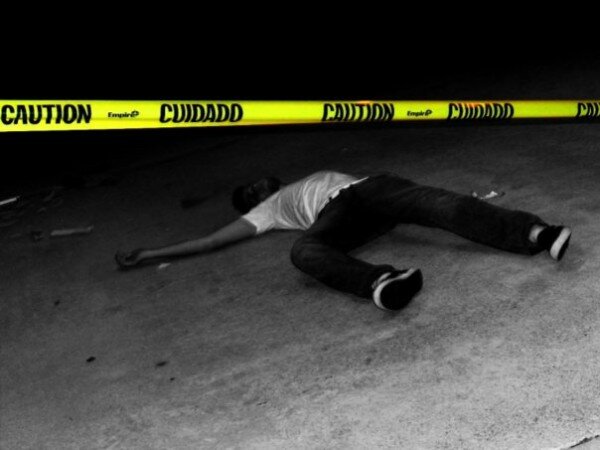 CC image courtesy of Colton Cotton
CCTV cameras recorded the shooting of a bride as she shopped for her wedding ring in Nairobi's central business district (CBD) on Tuesday, according to police sources.
The criminals are said to have been recorded while exiting a car, leaving the driver at the wheel, while another camera captured the gunmen shooting two victims.
Also emerging is that the bride might not have been the target, with her brother-in-law having been shot first and the bride targeted only after she screamed.
The man, who died of his injuries yesterday evening, is a police officer attached to the anti-stock theft unit based in Narok and had travelled to attend his brother's wedding.
"The footage shows how they came along the street where one person was left in the car as the rest headed to the shop (at Corner house). They first shot the man and as they were leaving, the woman screamed which provoked them to shoot her," Capital FM quotes a senior police officer involved in the investigation as saying.
It is however not clear as to what leads the footage may have given the investigating team as police have continued to ask members of the public for clues. No images have been released to the media for identification by the public.