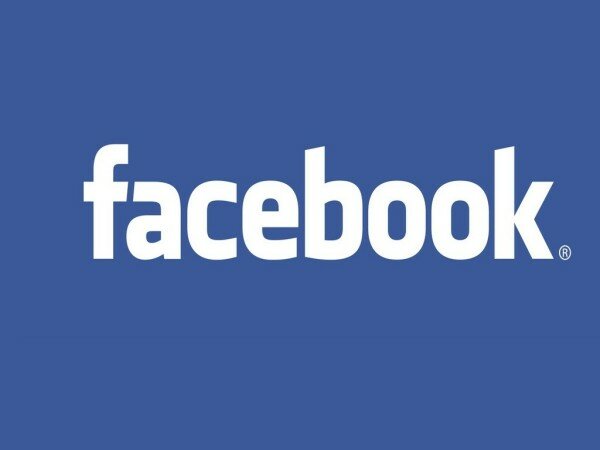 Regularly checking Facebook can reduce life satisfaction among young adults, according to researchers at the University of Michigan.
The study asked participants questions via text regarding how they were feeling and linking their responses to when and how regularly they had been on Facebook recently.
The researchers said: "On the surface, Facebook provides an invaluable resource for fulfilling the basic human need for social connection. Rather than enhancing well-being, however, these findings suggest that Facebook may undermine it."
The survey also asked how much participants had interacted with people outside of social media, with results suggesting 'direct interaction' had no negative effects.
Responses also suggested that not only did Facebook use increase when participants were feeling lonely, but that the more often they went on Facebook the more their life satisfaction levels declined.
Facebook has more than one billion users, half of which log on at least once a day, but experts have emphasised that research of this kind is still in its early stages.