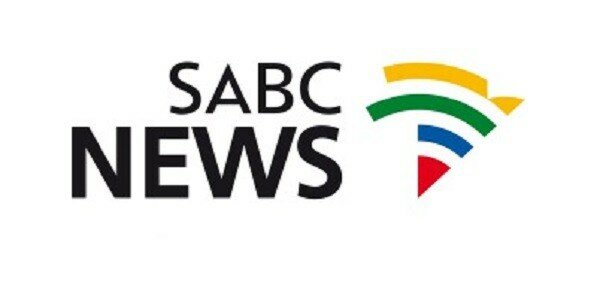 Thirty-seven people have been shortlisted by the Portfolio Committee on Communications for the South African Broadcasting Corporation's (SABC) board.
"After thorough examination of the submitted nominations, the Committee unanimously shortlisted 37 out of 147," said the South African Parliament in a statement.
HumanIPO reported in March on the dissolving of the previous SABC board by the parliamentary Portfolio Committee.
The last member of the previous board blamed Dina Pule, the former communications minister, for overreaching her powers and interfering with the board.
In April an interim SABC board was appointed, which was led by Ellen Zandile Tshabalala, who said at the time the interim's immediate responsibility was to bring stability to the SABC.
President Jacob Zuma endorsed the interim board.
The Communications Committee thanked the shortlisted candidates for the new board for making themselves available to serve on the board.
"The Committee further emphasises that the order of shortlisted nominations in not a reflection of preference," said the South African parliament.
Interviews are to be conducted with the shortlisted candidates between August 20 and 23 in parliament.