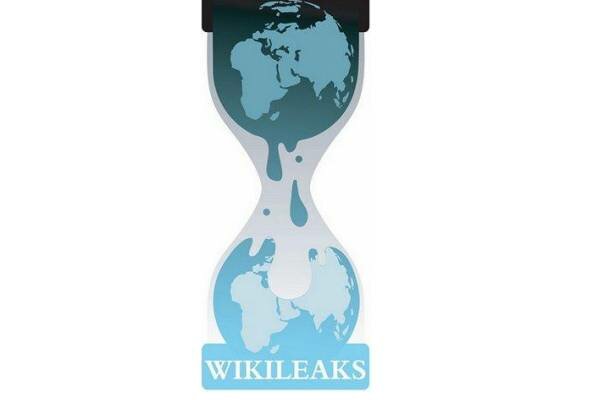 Wikileaks now has two million followers on Twitter, as the fate of whistleblowers around the world continues to make headlines.
The Wikileaks Twitter account publicises its activities as well as news on whistleblowers such as Edward Snowden, who has handed over thousands of documents to the Guardian and the Washington Post concerning the activities of his former employers, the United States' National Security Agency (NSA).
The huge following is impressive considering the account only follows two others – Guardian journalist Glen Greenwald and the Wikileaks press department, wikileakspress.
Wikileaks rose to fame after Australian internet activist Julian Assange, founder and editor-in-chief, published secret information regarding various confidential abuses by governments, including a video showing a US military helicopter firing at unarmed civilians and journalists and embarrassing diplomatic cables.
Since then, Assange has been a wanted man by the US, while whistleblower Bradley Manning is waiting to hear how long he will serve in an American prison for his crimes against the state.
Assange is currently vying for a senatorial seat in his homeland Australia.