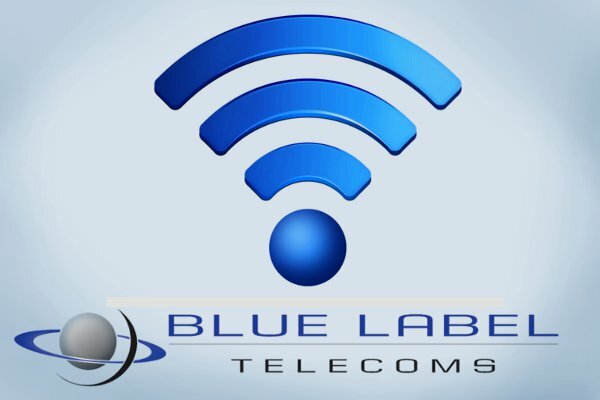 Blue Label Telecoms, listed on the Johannesburg Stock Exchange (JSE), has increased its headline earning by 9 per cent to ZAR425 million (US$42 million) over the last 12 months.
The business, which deals in the virtual distribution of electronic tokens, also increased its headline earnings per share by 17 per cent from 55.01 cents per share to 64.17 cents per share.
Blue Label put its growth down to the performance of the South African Distribution segment, where commissions earned on the distribution of prepaid electricity increased by 33 per cent to ZAR113 million (US$11 million)
During the last 12 months, the company said it had used its cash stock to invest in bulk inventory purchases "at favourable discount rates", acquire postpaid and prepaid starter pack bases and provide additional funding for expansion in Mexico.
Concerning the next 12 months, the company said: "The Group is expecting to deliver a diverse range of customer engagement initiatives through its affinity programmes. The ticketing engine will provide ticketing to transport as well as sporting and entertainment events.
"The platform for innovative financial services products, including debit and credit card processing, has been laid. Airtime bases acquired are expected to compound annuity revenues. SMS aggregation is expected to gain further momentum."
The company has ZAR3.2 billion (US$314 million) in capital and reserves and its revenue has increased to ZAR19 billion (US$1.9 billion).
Gross profit was ZAR1.3 billion (US$128 million).