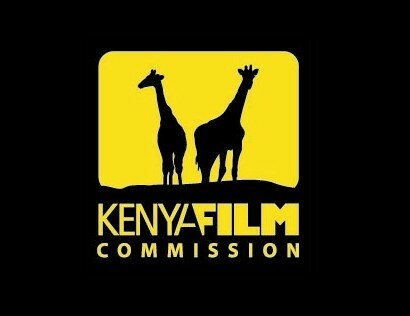 The Kenya Film Commission has advertised for a new chief executive officer (CEO) as the expiry of the three-year contract of current incumbent Peter Mutie approaches.
The board has already appointed internal audit manager Eric Mwangi as acting CEO until a competitive process of hiring a new boss is completed. It is the first time the position has been advertised.
A competitive process of appointment, according to the board, will ensure the commission can target the best talent in the market to steer the organisation in the direction the board wants.
The commission, which falls under the Ministry of Sports, Culture and the Arts, aims at getting the film sector to contribute more to the economy, with film alone estimated to have the potential to contribute 14 per cent of GDP.
Mutie is on record as saying the country can reach its potential with proper investment, adding a film fund was already underway to finance filmmakers in the country.
"Investment will be the magic bullet in Kenya's film industry," he told delegates at the Broadcast Film and Music Africa Conference in June.
Although regulations dictate that a CEO seeking renewal of his or her contract must submit their intentions six months before the expiry of their contract, it is unclear whether Mutie has done so.