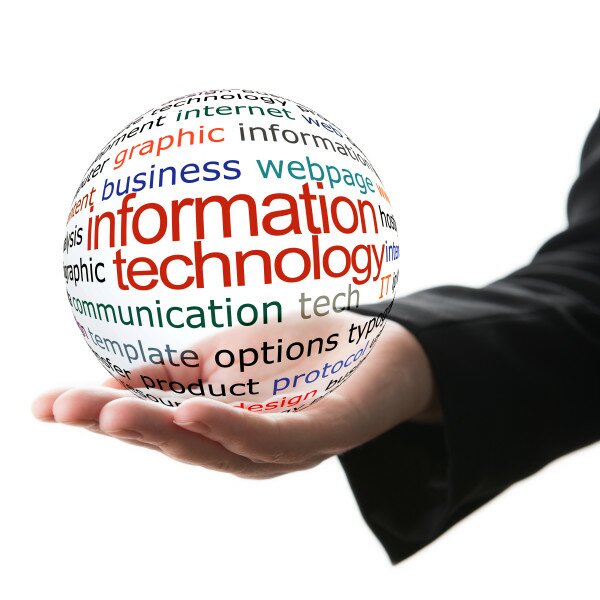 The East African Community (EAC) has accepted an ICT policy to improve modern internal operators and simplify information sharing.
The decision was announced by the secretariat of the EAC at a three day-long stakeholder's workshop to review the draft of the EAC corporate ICT policy.
Signed in Moshi, Tanzania, the agreement was described by officials as significant in increasing performance and the speeding up of decision-making within the community.
Abdul Katabaro, principal administrative officer at the EAC, said: "The ICT policy and procedures would act as a reference guide on proper use and maintenance of the ICT systems at the headquarters," New Times reported.
The policy will lead to electronic information exchange between the EAC organs, institutions and partner states globally in terms of disaster recovery plans for ICT services throughout the EAC.
According to Katabaro, the EAC is committed to make sure ICT is of the best quality and delivers effective services for community improvement.
Emmanuel Dusenge, an official from the ministry in charge of science and technology, revealed Rwanda's desire to become the regional ICT hub.
Aggrey Nkondola, EAC principal information technology officer, said relevant operational procedure guidelines for the users are fine.
Other topics discussed include management, security and human resource development.
Image courtesy of Shutterstock.