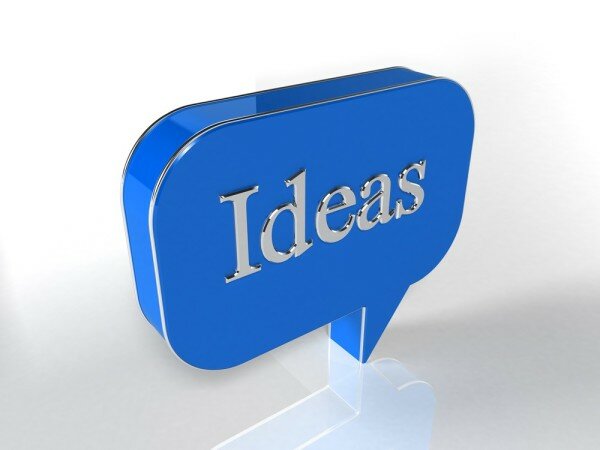 Multinational Concepts Limited has deployed the Kodak Nexpress 3D printer, the first of its kind in West Africa, after launching in Lagos.
Nigel Pope, an official from Kodak West Africa subsidiary FC Exports, made the announcement in Nigeria's commercial capital, saying the 3D printer will achieve increased efficiency and improve quality of printing production.
Through the technology, Pope said the company was able to reduce its cost of production by about 60 per cent and also expand its capabilities in the personalised printing sector.
The Kodak Nexpress works at the world's fastest printing rate of 3,000 sheets per hour.
Andrew Esuabanga, chief executive officer (CEO) of Multinational Concepts, said the technology addresses the issue of wastage that printers often encounter while using older technologies.
He said the company decided to invest in the new technology to improve its production quality and to strengthen its efficient capabilities.