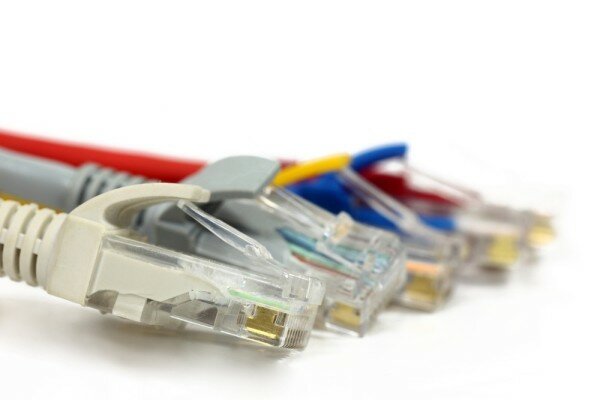 Broadband Communications has begun building the open access fiber optic network in Umuahia, the capital city of Abia state, in south eastern Nigeria, via a public-private partnership arrangement with the state government.
Speaking at a press conference held in Lagos, Chris Erewele, executive director of Broadband Communications, revealed the project is expected to cost around US$100 million.
When the project is completed, Erewele said it would significantly improve the quality of lives of the residents of the state since the project would connect Abia state to the information superhighway.
He said: "[It would provide] connectivity for e-government, e-medicine, e-agriculture, e-commerce, e-taxation, e-licensing, e-learning and many other services."
He added it would increase the state's GDP and internally generated revenues (IGR).
"This network will enable Abia State to attract major foreign direct investments (FDI), create employment, increase state GDP, increase the state's internally generated revenue (IGR) and enable the state to meet the UN MDGs," Erewele said.