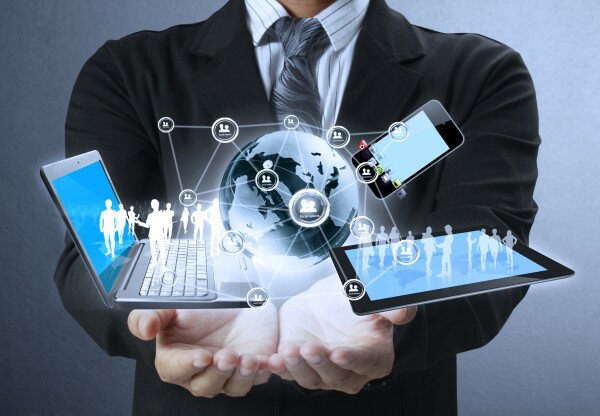 Big data convergence driver Kognitio has expanded in partnership with South African business intelligence (BI) specialist EnterpriseWorx to offer cloud-based analytics to the African continent.
A first for Africa, the agreement enables time-efficient, reduced-cost connection to companies across the continent.
Also offering data management and software engineering, EnterpriseWorx will have access to traditional BI and data analytics for business implementation and constructing Software as a Service (SaaS) environments.
Kognitio Cloud is to gain an analytical platform and a QlikView front end, giving data scientists and business users access to data and other solutions through simplified representation.
Michael De Andrade, managing director of EnterpriseWorx, said: "Combining that power and versatility with our intimate knowledge of the African marketplace gives our clients a competitive advantage."
He describes the offering as "a powerful combination".
Steve Millard, president and chief executive officer, said: "We see tremendous potential in emerging markets like Africa, and we are confident that this first-of-its-kind implementation will deliver solid benefits."
Image courtesy of Shutterstock.