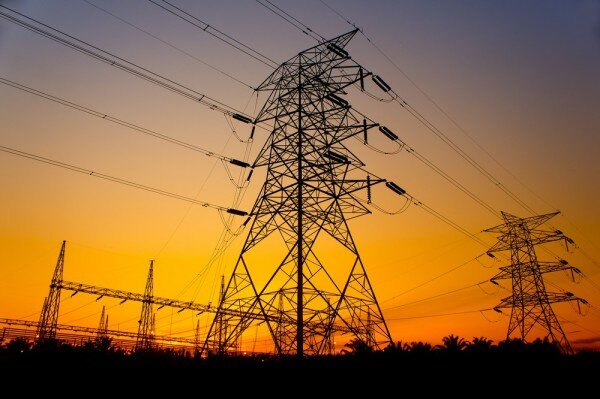 Cell C is spending ZAR200 million (US$19.3 million) on network expansion in Gauteng as it bids to improve its coverage and become less dependent on Vodacom's infrastructure.
HumanIPO reported in July South Africa's third largest network operator had received a further ZAR6 billion (US$579 million) cash injection from its shareholders.
An additional 100 sites will be constructed over the next three months, with the company saying it expected the first 19 to be operational by the end of August. There are already 959 sites in the province's largest city Johannesburg.
"Traffic on our network has doubled over the past year and we've been hard at work rolling out new sites and installing additional capacity to cater for this growth and restore quality," said Alan Knott-Craig, Cell C chief executive officer (CEO).
Knott-Craig said Cell C's network in Johannesburg and Pretoria had been "taking strain" and said the whole process would be completed by the end of November.
Currently Cell C has a network leverage deal with Vodacom, whereby its rival operator provides services in areas Cell C where does not have extensive coverage.
The investment will also implement 70 new indoor coverage sites in Johannesburg and Pretoria. By the end of 2013, Cell C plans to have 4,340 outdoor and indoor sites live across South Africa.