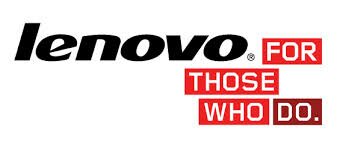 Lenovo will be constructing a special statue in a campaign to mark the launch of its Android tablets A1000, A3000 and S6000 in Africa.
The campaign seeks a name for the next Android version, despite rumours the next official version will be called Key Lime Pie after a traditional American dessert.
On social media Lenovo has created a competition that will see Android and Lenovo fans from South Africa, Nigeria and Kenya name the statue, with the best and most creative name receiving the PC manufacturer's product worth US$2,000.
The competition winner will be unveiled at the same time as the statue in October this year.
Graham Braum, country manager for Lenovo Africa, said the company is increasing its focus on the continent with its latest products created to match the market needs.
"We are thrilled to create Africa's first ever Android statue to celebrate the launch of our new range of tablets," said Braum.
"We are confident that our Android family will appeal to customers across Africa as we've made them highly accessible and flexible to serve multiple needs, styles and budgets."
He added the 7-inch tablets will be attractive to young, active users always on the go.
The new statue will add to the ones created by Google and located in the corporate headquarters in Mountain View, California, and have been named after versions of Android's mobile operating system such as Cupcake, Eclair, Frodo, Gingerbread, Honeycomb, Ice Cream and Jelly Bean.