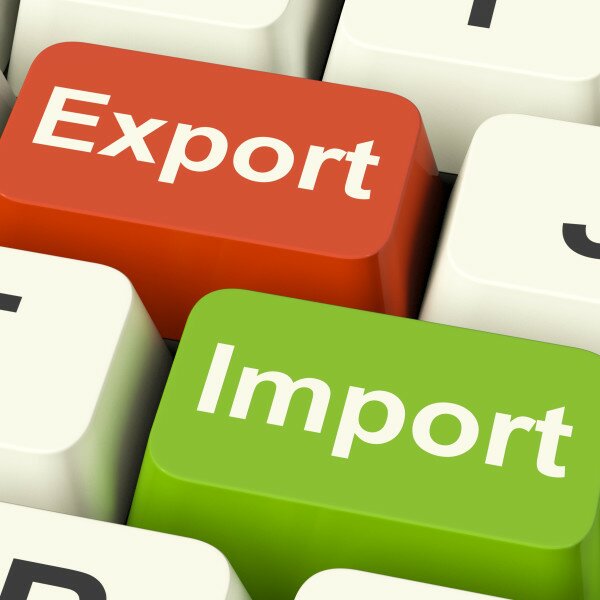 The South African Department of Finance has introduced a modernised customs system aimed at reducing costs and encouraging regional trade.
The new system is already in operation and comes after a number of reports highlighted that inefficiency and the high cost of transporting goods across borders were obstacles to regional integration.
Finance minister Pravin Gordhan said: "By managing customs declarations and supporting documents in electronic format, the processing of cargo movements by land, sea and air will now be much quicker and more accurate."
The new system is also intended to curb corruption and meet the demands of the National Development Plan (NDP).
Gordhan said: "The NDP targets an increase in intra-regional trade in Southern Africa from 7 per cent to 25 per cent of trade by 2030, and that South Africa's trade with regional neighbours should increase from 15 per cent of the total trade to 30 per cent."
Image courtesy of Shutterstock