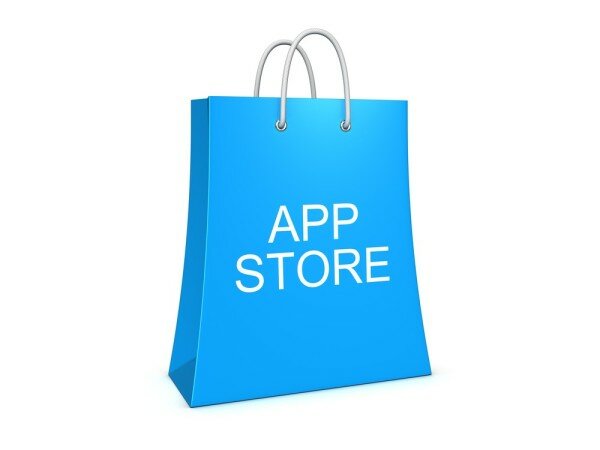 Google has organised a training session for programmers and app developers in Nairobi with the aim of teaching them how to benefit more from the Android app store.
The training, conducted at the 88mph hub, demonstrated the factors that influence the success of apps, including the pricing point, monetisation strategy and publicity.
It also involved how to make quality apps that require parameters including functionality, performance and stability, visual appearance and interaction, with the last two generally referred to as "user experience".
The developers were told better experience is a direct result of better efficiency and productivity.
To be successful in the marketplace the developers were taught how to understand users and create visual inspirations that interact well with customers.
Google said the Android app store continues to offer developers a good chance to get discovered and said the training would help them to survive in the industry.
App store optimisation (ASO) enables developers to have their apps rank in the app store search results, making it possible to reach more customers, and involves understanding the user and creating an understanding of the key words to use when searching for similar apps.