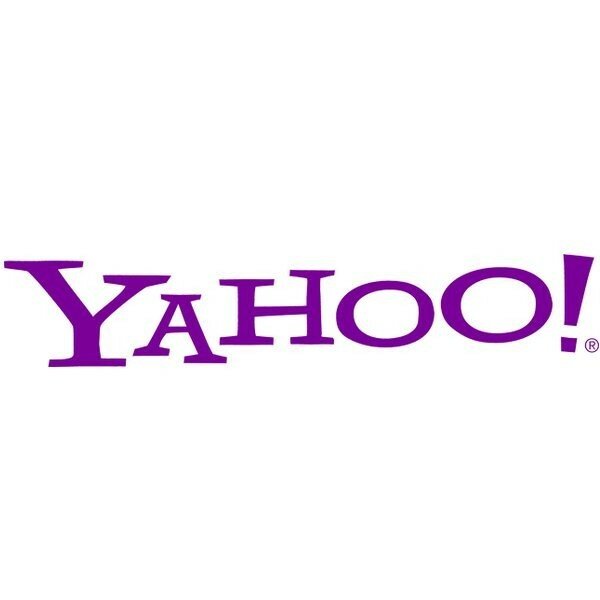 More Americans visited Yahoo! than Google in July, the first time it has overtaken its rival in in two years.
The rankings, published by comScore, showed 197 million people visited Yahoo! during the month, while 192 million visited Google.
Yahoo! recruited Google executive Marissa Mayer as chief executive officer (CEO) in July 2012, with Mayer undertaking a huge shake-up of the company since she arrived.
"No online media outlet would have come close to predicting this, and if they had, you would have said they were insane," said Ed Barton, director of digital media at Strategy Analytics, reported the Guardian.
"This will probably have a positive impact on the share price and if Yahoo! keeps this up, it has a chance of becoming relevant again."
Tumblr, which was bought by Yahoo! in June this year, appeared 28th on the list with 38 million visitors.