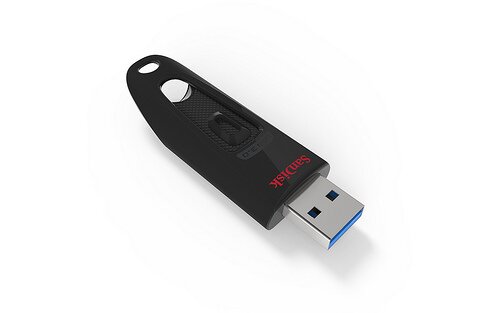 SanDisk Ultra USB 3.0 Drive CC image courtesy of PresseBox.de flickr on Flickr
Memory storage solutions company SanDisk Corporation has introduced a range of new devices for the Kenyan market as it launches operations in East Africa.
The new products are targeting the increasing smartphone penetration and smart camera and tablet users in the region who want more memory.
The new memory products includes include SanDisk Extreme microSDHC and microSDXC UHS-I memory cards, SanDisk Ultra USB 3.0 Flash Drive, Cruzer orbit USB Flash Drive and the Cruzer Force USB Flash Drive.
The micro SDXC card can store 64GB and is equipped with the fastest speeds available in the market with up to 80MB per second read and up to 50 MB per second write speeds.
Bradley Bennett, SanDisk regional marketing manager, said high performance micro SD cards will enable consumers to enjoy high quality HD video and imaging capabilities in the latest 4G devices.
SanDisk have also introduced 3.0 Ultra USB flash drives that are able to transfer up to four times faster than regular 2.0 USB drives with storage between 16GB and 64GB also offer speeds of up to 80 Mbps.
The company said it is aware of general counterfeit products and it will educate its retail and port vendors on how to easily identify its genuine devices.
Ruben Dennenwaldt, SanDisk Senior product manager in Africa and the Middle East, said the firm will be running a campaign advising consumers how to spot the new genuine SanDisk packaging, and also on what prices they can buy the products at.
Bennett added SanDisk intends to double its current market share in Africa within the next few years especially with the introduction and growth of new technology systems like smartphones and tablets.
The company appointed Mitsumi, Despec and Techmart to be its distributors and the products will be available through East Africa.