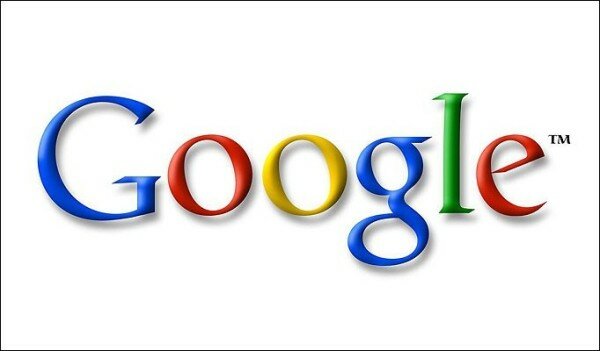 Google has acquired a Taiwanese patent portfolio, enabling access to the layover of virtual images.
Hon Hai Precision Industry revealed the sale of its Head Mounted Display patent to Google, though it did not disclose the price.
The technology is generally used for aviation and ground displays in the engineering and scientific design applications, gaming devices, as well as training and simulation tools.
The acquisition will enable Google to superimpose virtual images on real-world photos.
As the largest maker of electronics globally, Hon Hai has also produced Apple products.
Hon Hai plans to develop new technology, intellectual property rights and e-commerce in the new future, Reuters reported.
More than 5,000 of its 55,000 patent rights applications have been approved.