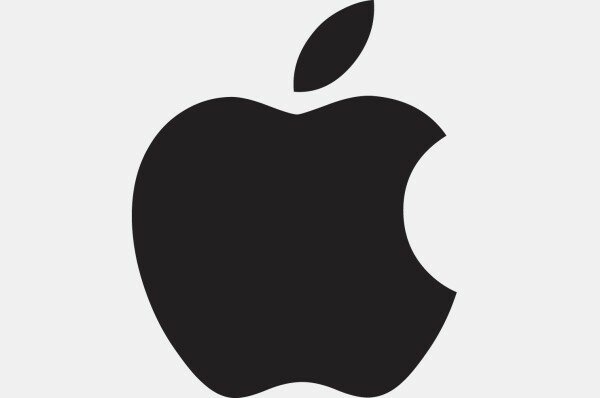 Apple's iPhone 5S will run on an A7 processor "about 31 per cent faster" than the iPhone 5's A6 chip.
Fox News anchor Clayton Morris used his Twitter account to claim the new iPhone will run a third faster than the current model, saying: "I'm hearing it's very fast".
The anchor also tweeted the iPhone 5S will contain a dedicated motion tracking chip, which he believes will play into a camera upgrade.
9to5mac has reported the "major differentiator" between the two smartphones could be 64-bit processors, with the site claiming to have "independently hard" claims to this effect
"It's unclear if 64-bit will make the cut, but it's been in testing," 9to5mac wrote. "We're told that the 64-bit processing will assist the A7 chip in making animations, transparencies, and other iOS 7 graphical effects appear much more smoothly than on existing iOS Devices."
The site also suggests the new smartphone will include a fingerprint sensor processor with payments integration, as well as plastic casings.