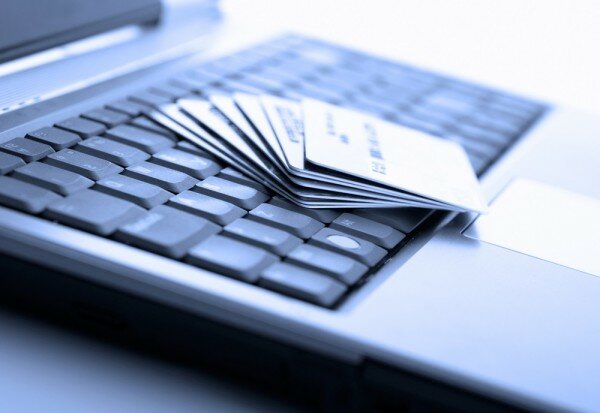 Union Bank of Nigeria has launched its "Bank of the Future" solution developed by Samsung to help achieve its goal of providing hitch-free services.
The solution is an interactive self-service technology that helps the bank meet the needs of individual customers.
Bravo Kim, managing director of Samsung Electronics West Africa, said with the technology Union Bank would become unique and be able to introduce its products and services to its customers in a new way.
"Union Bank has identified the need to create a new way of banking, with real focus on the customer, leveraging retail design principles and identified opportunities from new technologies," Kim said.
"Bank of the Future solution will enhance functional experience of banking and information gathering for the customer and accommodating a suite of contemporary technology options designed to increase efficiency and speed for the customer experience and turnaround time."