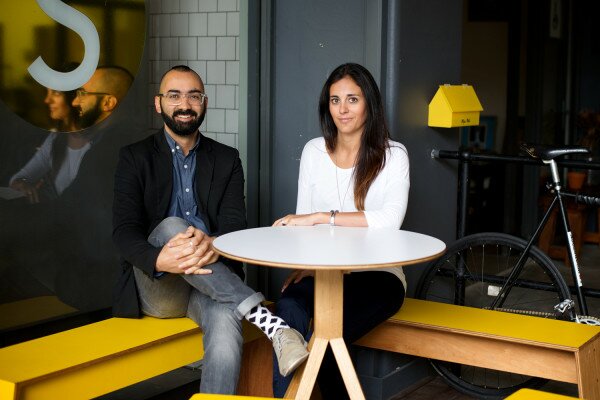 Imperial Holdings, a multinational Johannesburg company, has acquired mobile and digital marketing strategies firm ForeFront Africa to provide services to the group and its clients.
The new digital arm of Imperial Holdings Ltd will be renamed Resolve Mobile and will aim to deliver digital strategies to African markets.
Cobus Rossouw, chief integration officer of Imperial Holdings, said: "Imperial is excited to enter into the strategically critical mobile technology arena alongside a team with such notable skill and extensive African experience.
"We are now well placed to partner our clients in leveraging the potential of mobile commerce in their value chains."
ForeFront Africa was founded by Nicholas Haralambous and Tracy Langdon Surkont earlier this year. It aims to combine skilled mobile talent with knowledge of African markets.
"Tracy and I knew that we were onto something after founding the company when we were approached by companies throughout Africa and further afield to make use of our services," Haralambous said.
"Partnering with Imperial holdings will bring massive opportunities to our company and assist in growth which we would have battled to achieve otherwise."