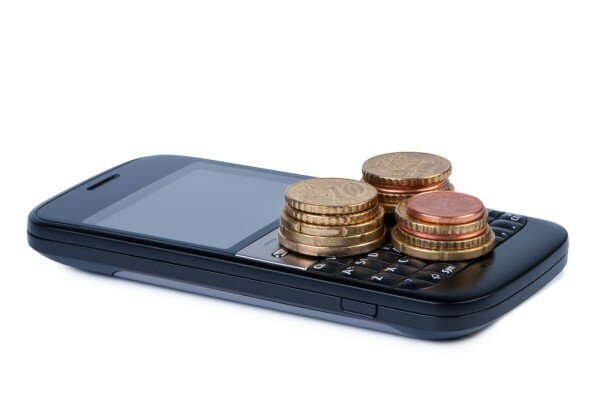 Mobile money transfer services continue to grow in Kenya, with transactions growing by 32.8 per cent to KSh1.538 trillion (US$18.1 billion) from KSh1.169 trillion (US$13.75 billion) in 2011.
The 2012 Financial Stability Report, released by the Central Bank of Kenya (CBK), shows mobile money users increased by 9.9 per cent to 21.1 million from 19.2 million in the previous year, with 575 million messages sent.
The number of agents also surged by 52.4 per cent.
Average value per transaction has however dipped in the period under focus from KSh2,700 (US$30.87) in 2011 to KSh2,672 (US$30.55) in 2012, reflecting an increase of uptake by people with lower income and economic difficulties in the year.
The report also shows card payments grew by 5.9 per cent to hit 10.7 million compared to 10.1 million in 2011.
This corresponds with a similar increase in the number of ATM machines, which grew by eight per cent to 2,381.
ATM transactions doubled to 224.6 million from 122.4 million in 2011, leading to an overall transaction value of just over KSh1 trillion (US$11.76 billion).
The report attributes the growth in cards to a growth in the economy, boosting economic demand as well as the growing acceptance of cards as both safe and convenient.
As a result of the growth in cards, the CBK said it has been forced to raise the risk profile constituting a number of mitigation mechanisms including adoption of Europay, MasterCard and Visa (EMV) that have global security standards.
The positive growth in the two modes of making transactions reinforces CBKs sentiments that there are improved macroeconomic conditions and the various policy decisions taken by the regulator are working.