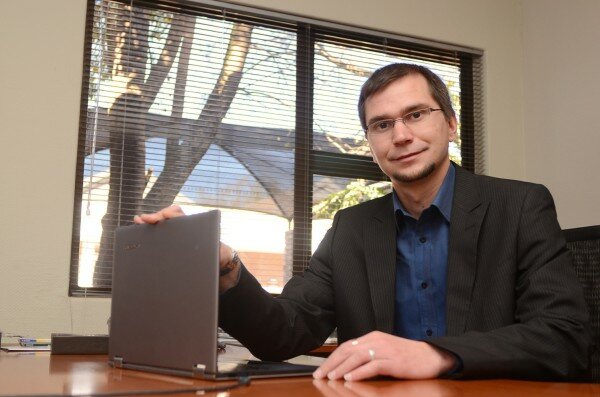 Andrei Migatchev will take on the role of chief technology officer (CTO) at South African company Magix Security, to boost its online protection services.
The services include online fraud and money laundering as well as other areas of cybercrime.
"My primary role is to ensure Magix Security keeps abreast of the latest local and international developments in cybercrime, fraud and money laundering, as well as the latest reliable, efficient and cost effective ways to mitigate these risks," Migatchev said.
"I will also be tasked with ensuring our staff are skilled in the latest strategies and technologies to deal with these and other security risks, allowing us to meet and exceed the already high expectations clients have of Magix Security."
The South African Cyber Threat Barometer estimates that ZAR2.65 billion (US$255 million) was lost to cybercrime between January 2011 and August 2012.