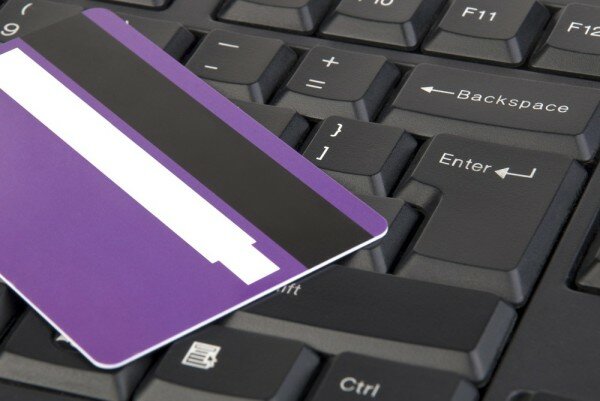 The Ghana Interbank Payment and Settlement Systems (GhiPSS) is to launch online payments, enabling Ghanaian purchases through ATM cards via internet gateways.
The new solution will give the local e-commerce industry a boost as payments for products online are currently complicated.
Archie Hesse, chief executive officer (CEO) at GhiPSS, said government agencies are starting to accept public online payment services.
Online retail is expected to be promoted by other initiatives by institutions and business, together with the development of payment infrastructure.
According to Hesse, the initiatives launched will improve online shopping traffic.
Hesse said: "I am not for once saying that people will not go to the shops and markets, definitely not, but there is going to be a significant number of people who will want to buy from their computers and mobile phones."
Discussions for the offering of online payment services through government agencies are also at an advanced stage.
Further developments such as shop deployments of the payment system, accepting an array of cards, will also occur later on.
Requesting the Ghanaian public to hop on to the payment trend by aligning their business models, Hesse believes all players are contributing to the cash-lite financial system.