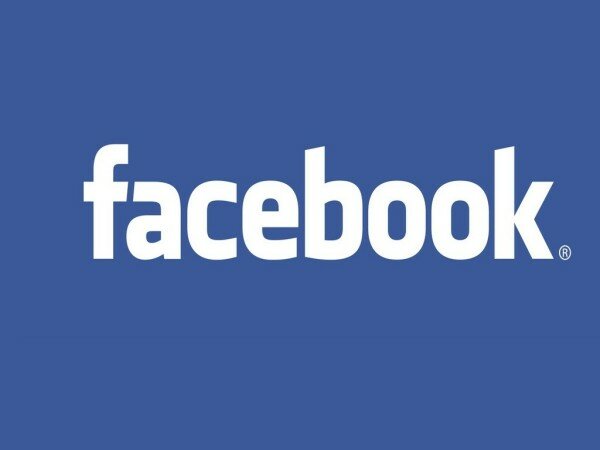 Not a single African government request for Facebook data was accepted by the social network, while the United States had 79 per cent of up to 12,000 requests accepted.
Facebook are among the US-based technology companies to have been accused by the Guardian newspaper after leaks by whistleblower Edward Snowden of secretly cooperating with the National Security Agency (NSA).
The social network, in a bid to become more transparent, has published its first Global Government Requests Report to show how many data requests it received from governments around the world and the proportion of those it complied with during the first six months of 2013, ending June 30.
In Africa, South Africa made 14 individual requests for data, while Egypt made eight, the Ivory Coast made four, Botswana made three and Uganda one.
None of these were complied with, in stark contrast to the US government, which made between 11,000 and 12,000 requests concerning 20,000 to 21,000 individual users and had 79 per cent accepted.
The UK government made 1,975 requests, concerning 2,337 users, with a 68 per cent success rate.
"As we have made clear in recent weeks, we have stringent processes in place to handle all government data requests," Colin Stretch, Facebook general counsel, said.
"We believe this process protects the data of the people who use our service, and requires governments to meet a very high legal bar with each individual request in order to receive any information about any of our users.
"We scrutinize each request for legal sufficiency under our terms and the strict letter of the law, and require a detailed description of the legal and factual bases for each request."
Other countries to have none of their requests accepted included Thailand, Bangladesh, Kosovo and Mongolia.
Hong Kong and Iceland had a 100 per cent success rate, although both only requested data once, while Taiwan (84 per cent of 229 requests) and Albania (83 per cent of six requests) were the next highest.
"In coming reports, we hope to be able to provide even more information about the requests we receive from law enforcement authorities," Stretch added.
"As we have said many times, we believe that while governments have an important responsibility to keep people safe, it is possible to do so while also being transparent. Government transparency and public safety are not mutually exclusive ideals."