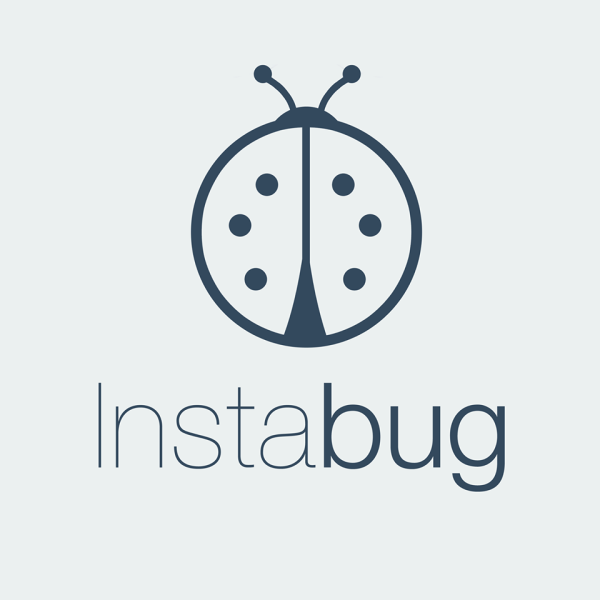 Egyptian bug reporting tool Instabug has been nominated as the only African finalist in The Next Web's Mobile Startup Rally, overcoming competition from more than 100 hundred applicants worldwide.
Instabug, along with 14 other finalists, will present to investors and marketers at the TNW Conference USA on October 1 and 2.
The tool, developed by founders Omar Gabr and Moataz Soliman, provides mobile app developers with an easy tool for tracking bugs. Developers are able to add a single line of code to an app while Instabug runs in the background.
A user can then use various techniques to highlight bugs or report issues, with Instabug submitting feedback and statistics to the developer.
Announcing the finalists, The Next Web said: "The biggest technology and media trends are influenced by mobile. That's why this year's competition is focusing on the most mobile minded startups. Over a hundred applicants from all over the world participated in a series of video pitches and interviews in order to make it to the final 15 who will present on stage at TNW USA."
The Next Web also said five additional finalists will be added at the event from amongst exhibitors.
Instabug has already won the MIT Enterprise Forum Arab Business Plan Competition and been accepted into the first Google for Entrepreneurs programme.
The other finalists for the Mobile Startup Rally include Israeli personal assistant app 24me, New York advisory tool Admitted.ly and Dutch personal tourguide Tales & Tours.