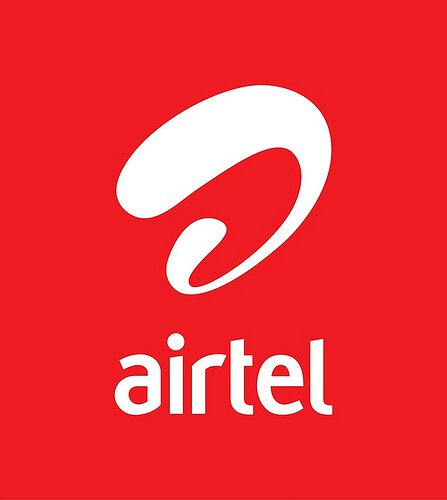 Christian de Faria, formerly of network operator MTN, will take over as Bharti Airtel's chief executive of African operations on January 1, 2014.
The new appointment will however begin work with the India-based firm from September 16 and report to current incumbent, Manoj Kohli, until the turn of the year.
Kohli will then relocate to India on January 1.
Sunil Bharti Mittal, chairman of Bharti Airtel, said: "We have built a strong foundation for the next phase of growth of our Africa operations and are excited about the opportunities that lie ahead."
Faria will be based in Nairobi, while Kohli will continue to provide guidance on the operations in Africa, Bangladesh and Sri Lanka.
Airtel has operations in 17 African countries including a major presence in Kenya, Nigeria and Ghana.