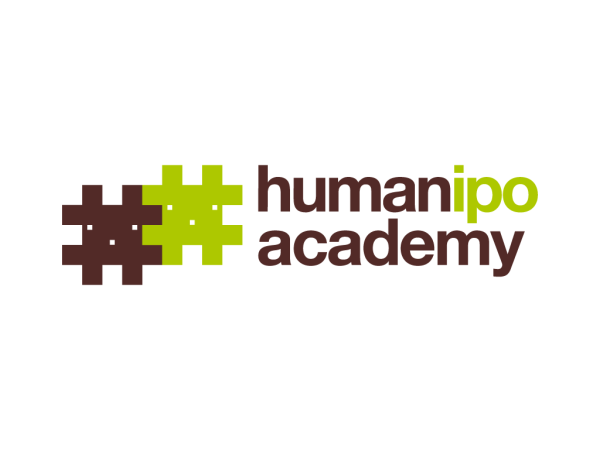 HumanIPO Academy has announced a partnership with Cape Town-based startup Zapacab, allowing guests at tomorrow's launch event to test drive the new taxi hailing service.
Weaver Social Club, an alternative group dating site, has also teamed up with HumanIPO Academy to offer one attendee a free 'Weaver'.
Zapacab will have a manned tablet station to help people use the mobi site for the first time, while from 8.30pm to 9.30pm there will be three reserved cabs outside the Woodstock Exchange to ensure a quick and efficient service.
On the partnership with HumanIPO Academy, Rupert Sully, founder of Zapacab, said: "We like the fact HumanIPO speak to a lot of startups in South Africa and for us the tech community is really important to get feedback from, especially from a product perspective."
The HumanIPO Academy launch event begins at 5.30pm at the Woodstock Exchange, 66 Albert Road, Woodstock, Cape Town.
There will be short three minute Flash Talks from, among others, Tom Jackson, managing editor of HumanIPO, Marian Shinn, shadow minister of communications for the Democratic Alliance (DA), and Dylan Kohlstadt, founder of ShiftOne marketing agency.
Andrew Lynch, founder of Weaver Social Club, said: "I am really passionate about building a community of like-minded entrepreneurs and investors in South Africa and hopefully HumanIPO will be able to add to that."
Jackson said partnering with and promoting startups is central to what HumanIPO hopes to achieve with its event series.
"We are launching HumanIPO Academy to provide South African startups with a physical platform from which to promote themselves to investors and users, in much the same way as HumanIPO.com does online," he said.
"Zapacab and Weaver are shining examples of the exciting and innovative businesses coming out of this country, and if HumanIPO Academy can help startups like them meet the right people and grow their businesses then the whole venture will have been a success."
Free tickets for the event are still available here.