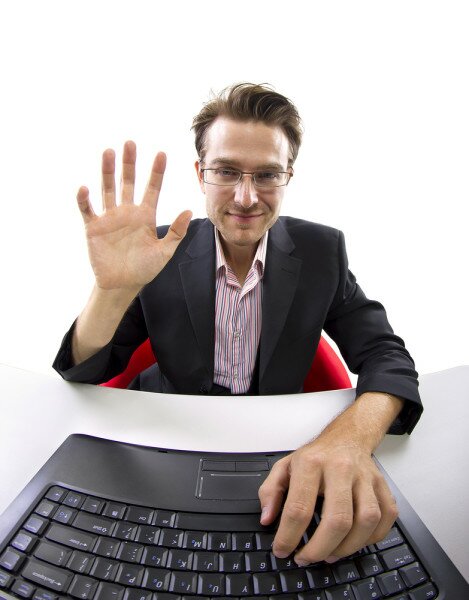 Skype is carrying out research into developing 3D video calls, inspired by the increase in telecommuting and strong uptake of 3D screens.
In an interview marking the internet video calling service's tenth birthday, senior executive Mark Gillett told the BBC the company already has a working idea of how to develop 3D calling.
He said, however, the availability of 3D capture devices will determine how long it takes the company can make the vision a reality.
"We have it in the lab, we know how to make it work and we're looking at the ecosystem of devices and their capability to support it in order to make a decision when we might think about bringing something like that to market," he said.
"We've seen a lot of progress in screens and a lot of people now buy TVs and computer monitors that are capable of delivering a 3D image. But the capture devices are not yet there."
Gillett believes that although 3D video chats could take longer to catch up to other uses, evolution in the technology will determine how users embrace it.
Image courtesy of Shutterstock