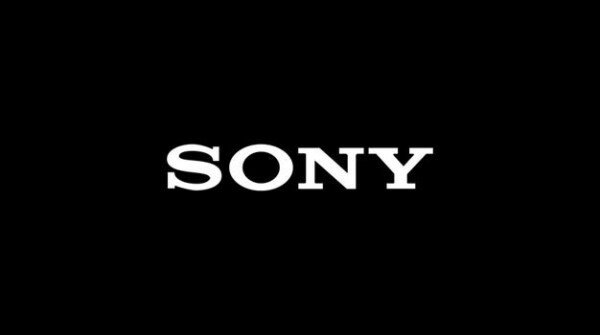 Sony has announced the launch of the Xperia M smartphone in South Africa, promising users premium experience, stunning OmniBalance design and innovative one-touch functions to aid in effortless connectivity.
The device – which will come in black and white – also features a high quality screen for sharp viewing, smart camera functionality, a battery stamina mode for longer battery life and Sony's signature media apps.
In a press statement, the company said the Xperia M was for a new target market and price point, with the recommended retail price ZAR3,499 (US$340).
Andrew Fraser, marketing manager at Sony Mobile Communications, South Africa, said: "The Xperia M is an ideal option for users looking to enter the world of Xperia smartphones. Packed with Sony's proven innovation and engineering expertise, the Xperia M is perfect for users who want premium technology and experiences often only associated with high-end models."
The Xperia M will be available in stores from next month.