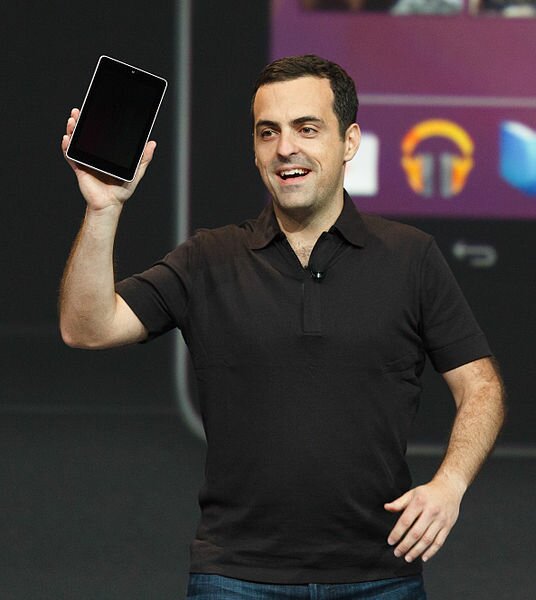 Cc image for creative commons cc image on Flickr
Google's vice president of product management for Android has left the company to join Chinese smartphone firm Xiaomi.
Hugo Barra had been at Google since 2008, with the Chinese company describing his appointment as "exciting news".
Google confirmed his departure through a spokesman, who said: "We'll miss him at Google and we're excited that he is staying within the Android ecosystem."
Barra explained his departure on Google+.
"After nearly five and a half years at Google and almost three years as a member of the Android team – the most amazing group of people I've ever worked with in my life – I have decided to start a new career chapter," he said.
"In a few weeks, I'll be joining the Xiaomi team in China to help them expand their incredible product portfolio and business globally — as vice president, Xiaomi Global."
Xiaomi has enjoyed sizeable growth since releasing its first handset in 2011, and is now valued at US$10 billion.