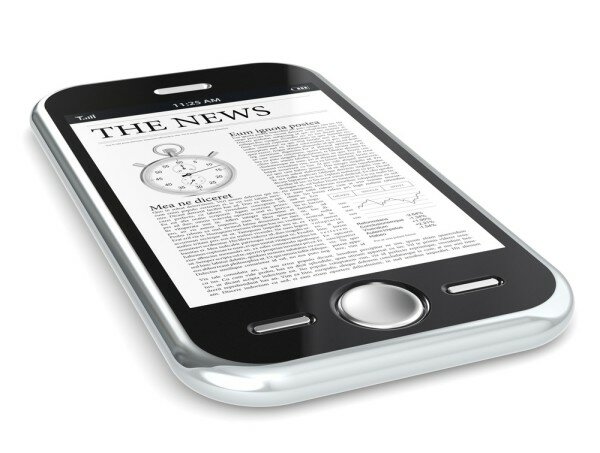 It is imperative for every serious business to have a website optimised for mobile users, Lanre Akinlagun, managing director of Drinks.ng, has told HumanIPO.
"Mobile optimised sites are not a luxury in Nigeria, they are imperative in order to be visual the market," said Akinlagun.
"Conversions are not high via mobile, which is like most online businesses but discovery is. So with that being the case I'd says it contributes mainly to our advertising channels and research for our customers."
He added that the company is focusing on search engine optimisation (SEO).
"Natural search, search engine optimization is a key focus for us, advertising is great, but SEO is free, just a little time and effort will get us where we want to be from the SEM aspect," he said.
He said the challenges of running an online business in Nigeria are enormous, but the market size is more appealing.
"Starting a new business in any market is challenging, even more so within Nigeria. We face various obstacles from logistics, operations and staffing," he said.
"The good thing is in knowing there is a market out there for us to reach, people screaming for our service, it's just legitimate for us to continue expanding our reach."
He mentioned traffic, accidents and fuel scarcity as some of the challenges that Drinks.ng is contending with in its operations in Lagos.
"Lagos has over 18 million people, whilst Nigeria has over 170 million with a huge appetite for all forms of drinks," Akinlagun said.
"Drinks.ng will have a hard task just getting to them within the current climate. We face challenges like bad roads, horrendous traffic jams, increasing number of accidents and the occasional petroleum scarcity."