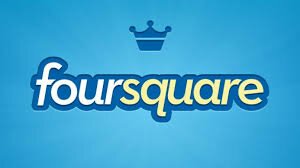 Microsoft is reportedly entering discussions to invest in social networking company Foursquare Labs, while stakeholders compete for share acquisition.
Foursquare, which offers check-in options for visitors to restaurants and other public destinations, is a contested investment attraction following its success of advertising campaigns.
The company, which has been running for three years, is also open to partnerships.
Microsoft will gain more space in the social media and mobile sphere if it secures a deal to gain the intended stake.
American Express, also competing for share obtainment purposes, harbours hopes of incorporating social media in its loyalty programs through discount per selected shop or restaurant visit.
Details of talks are still vague, with the deal rumoured rather than confirmed, according to Bloomberg.
With six million users per day, Foursquare experiences mobile popularity on both Android and iOS platform.