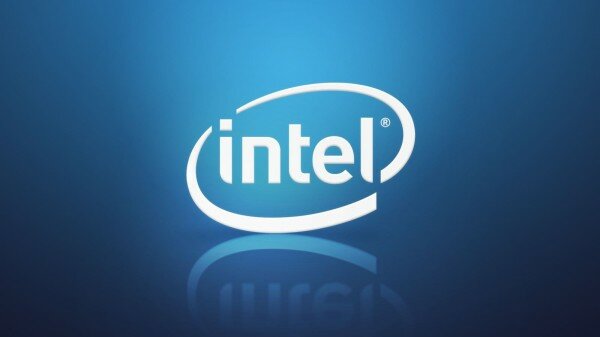 Software giant Intel will sponsor the second annual DEMO Africa conference to be held in Nairobi to the tune of KSh1.6 million (US$20,000), the company has announced.
According to Intel Africa lead, Software and Services group in East Africa Agatha Gikunda the sponsorship is in line with the company's policy of helping enhance local innovation with design tools and expert consulting, as well as other resources.
"By sponsoring DEMO Africa we see this as an opportunity to enable local tech startups nurture their skills and get exposure on the global stage. These are critical components in the growth of the local software economy," Gikunda said.
"We are very excited about the growing developer engagement in Africa and seek to increase collaborations with tech hubs, independent software vendors and universities in order to build a foundation for robust solutions and industry innovation."
Speaking while receiving the sponsorship DEMO Africa executive producer Harry Hare noted that investors from around the world were increasingly becoming interested in African startups.
"I would like to take this chance to thank Intel for supporting DEMO Africa, which is that one chance where a hand-selected class of new products are introduced to the world for the very first time to global press, investors, strategic partners and buyers," he said.
The annual conference has attracted a host of sponsors with HumanIPO being a media partner.
This year has also seen increased participation by startups, with 300 having applied so far to showcase at the conference.