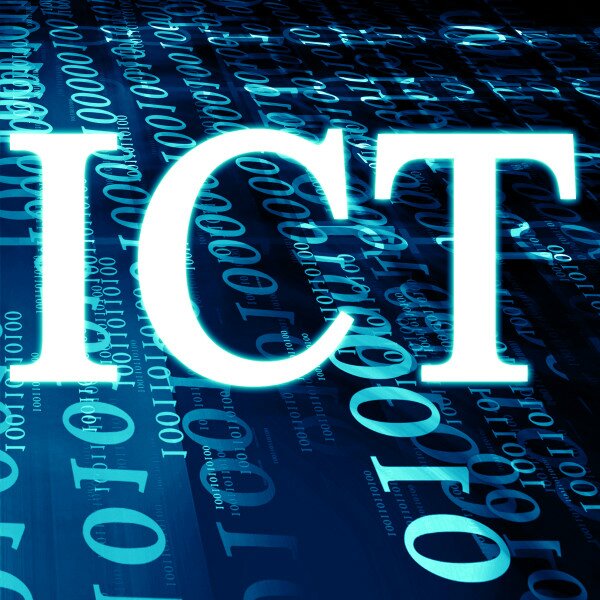 Edward Omani Boamah, Ghana's minister of communications, gave positive feedback during his visit to the Tema ICT Park Project, approving of the government's initiative.
The ICT Park Project was started in May 2012 by the Ministry of Trade and Industry to boost the technology industry in Ghana with the focus on small, micro and medium enterprises (SMMEs).
Costing US$400 million, the project is a public-private partnership, which includes the construction of a US$10 million facility as a subcomponent of the project.
Boamah said the initiative shows the government's commitment to contribute towards the effort intended to attract the private sector for unique opportunity creation in local and global markets.
"Ghana is making progress in terms of ICT infrastructure and I wish to call on the private sector to work together with [the] government to improve infrastructure," he said, reported by Ghana Business News.
Alhassan Umar, director of ICT and enable services of the Ministry of Communications, explained 50 acres of land will be occupied by infrastructural project constructions, expected to be completed by the end of 2013.
Upon completion, the infrastructure will offer businesses the opportunity to promote themselves from the supplied platform.
Image courtesy of Shutterstock.