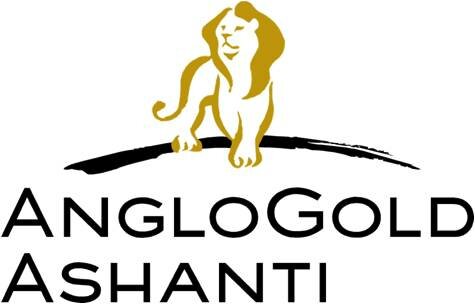 AngloGold Ashanti is piloting technology which has been tipped to substantially increase South Africa's gold reserves.
Shaun Newberry, head of technology and projects at AngloGold Ashanti, briefed Business Day on the work the firm is currently undertaking which includes extracting gold from reefs kilometres underground.
Currently, miners are restricted from going more than 5km deep into mines because of safety risks with AngloGold's Mponeng mine the world's deepest at 4km.
"To mine safely and not have a single person harmed, and to have that as a reality, we needed a different way of mining," Newberry told Business Day.
"We've led the world in logistics, shafts, milling, ventilation and refrigeration. We've led the world in all those technologies.
"We will teach the world how to get the ore bodies at depths where their methods — which are mechanised at this stage and based on drilling and blasting — will have to find the commercial argument to make those assets work."
Newberry said the future of deep level mining was not in mechanised drill-and-blast mining, but rather creating a "continuous drill-and-blast free environment.
Currently, AngloGold mines 270 days out of 365 a year and time is also needed to detonate explosives, wait for fumes to clear and the working area to settle.
The company's new technique however would allow the gold to be continuously and safely mined and cut down on the gold's handling time and minimise the dilution of reef.