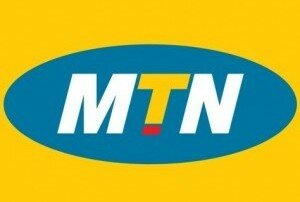 Africa's MTN Group has secured a licence to roll out 3G services in Guinea, with sites expected to be up and running by March, 2014.
As of December 2012, MTN Guinea had 2.27 million subscribers in the West African country with a market share of 75 per cent.
Phumzile Joshua Phike, chief executive officer (CEO) of MTN Guinea, said: "This licence represents a huge opportunity that will allow us once again to align ourselves with our new vision which is to offer a digital world to our customers."
MTN Group has networks in 16 African countries and said earlier this year it was looking to continue expanding its presence inside and outside the continent.