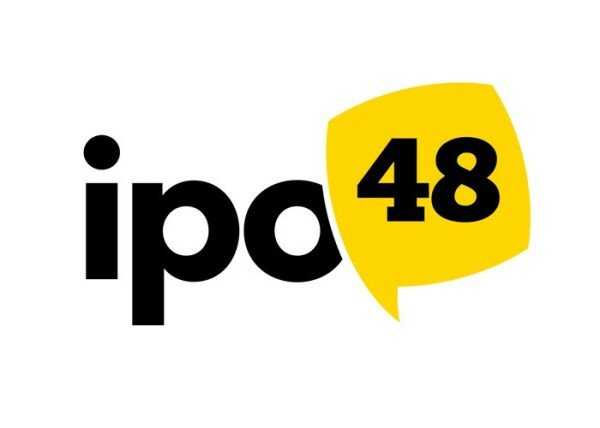 Our 2nd edition in Nairobi is nearing its finale and now all of you can participate, because we are going live!
Our mighty dozen startups will be presenting their 3 minute final demos along with Q&A and soon it will be revealed who will get the 25 000€ investment, who did the best presentation, who was the best hustler and who had the best prototype.
Just follow this link and join the IPO48 @ http://www.ustream.tv/channel/ipo-48
Let the best men and women win!