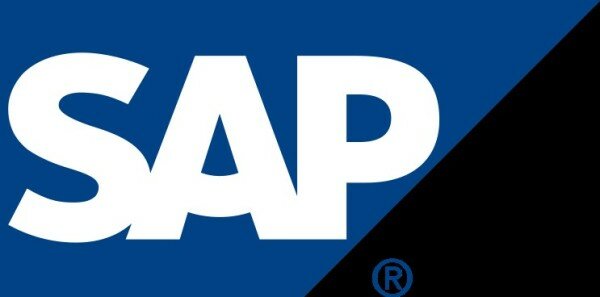 SAP Africa was appointed the best African place to work at the Top Employers Institute gala awards ceremony, adding to its other achievements in the South African category.
Internationally recognised Top Employers Institute acknowledges excellence by focusing on the conditions employers create for their employees.
The institute recently completed the certification of a number of African employers for 2014.
SAP Africa was also awarded the Industry IT Top Employer and Overall Top Employers awards in the South African category.
Primary and secondary employment benefits and working conditions, training and development, career development and cultural management were all criteria for receiving awards.
Samantha Crous, regional director of Africa & Benelux at Top Employers Institute, said: "SAP Africa offers a wide range of creative initiatives, from secondary benefits and working conditions, to performance management programmes, that are well-thought-out and truly aligned with the culture of their company."
Crous explained the significance of employers who give their employees chances to develop themselves personally and professionally as optimal in condition.
SAP's performance with regards to the criteria was described as "outstanding".
Skills for Africa was launched by SAP Africa in May 2013, supporting five countries on the continent as part of the Europe, Middle East and Africa (EMEA) workforce support.
The programme is aimed at training students with the backlog of disadvantaged circumstances to equip them in ICT and business.
Pfungwa Serima, chief executive officer (CEO) of SAP Africa, said: "As part of SAP Africa's ambitious plans to accelerate SAP's footprint into the African continent, it's critical that we are recognised as an employer of choice, in order to retain our valuable workforce and attract the best talent."
She added: "In order to be sustainably successful, winning organisations know that they cannot only focus on profits, but that they must prioritise human capital and motivate their employees."
Serima deems measures taking employees' human needs into consideration to create a positive work environment.