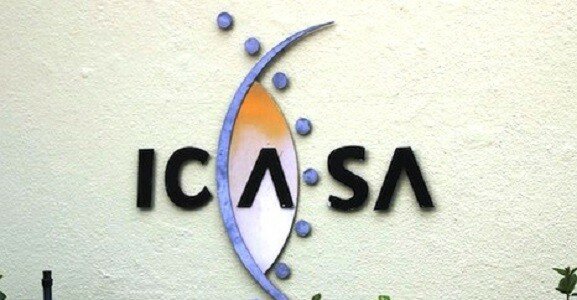 The South African Communication Union (SACU) has written an open letter to Yunus Carrim, minister of communications, demanding he intervene with the local loop unbundling (LLU) regulations which the union claims do not comply with the governmental strategy of development.
The letter, provided to HumanIPO, has been set out in full below:
Dear Honourable Minister,
Ministerial intervention – Local Loop Unbundling (LLU) regulations by ICASA without proper public consultation and not implementing the 2011 public LLU consultation outcomes.
SACU is a registered Trade Union that is affiliated to Federation of Unions of South Africa (FEDUSA), organizing in the information technology and communication industry.
Therefore we believe that we are very familiar with the nature of telecommunications regulation as it has evolved in South Africa and we are knowledgeable about its strengths and weaknesses.
We note that several aspects of the proposed LLU regulations do not support governments National Development Plan (NDP).
"The NDP states that to achieve the country's information and communications technology (ICT) goals it must have a coordinated ICT strategy and plan, a key aspect of which would be the establishment of a common carrier network.
"Further that SA has lost its status as continental leader in Internet and broadband connectivity. The price of services and equipment remains a significant barrier to expanding fixed-line use."
"The proposed regulation laments "ineffectual" regulation of Telkom's dominance in South African telecoms, which will result in an increase in the cost of services and products and inhibit investment in business process outsourcing and offshore IT-enabled services".
The Independent Communication Authority of South Africa (ICASA) published a findings note in the government gazette on the 6th December 2011, to date this findings note has not been implemented, and we are requested ministerial intervention that compels ICASA to fully implement the 2011 LLU findings that serves a precursor to the implement of the LLU regulations.
Failing which if LLU regulations are implemented in its current form they will lead to unemployment in the fixed line business industry, it is a well known fact that the voice telephony has been the cannibalised by the mobile operators and fixed line voice revenue is in massive decline and will continue to do so in the medium term.
The mandate of ICASA since the onset of the formulation of LLU is to open the fixed line market thereby increasing competition in the fixed line voice as the incumbent has significant market share, this market share provides employment for not only Telkom employees, but various independent contractors and Labour brokers within the telecommunication industry.
Karriem Abrahams,
General Secretary
SACU