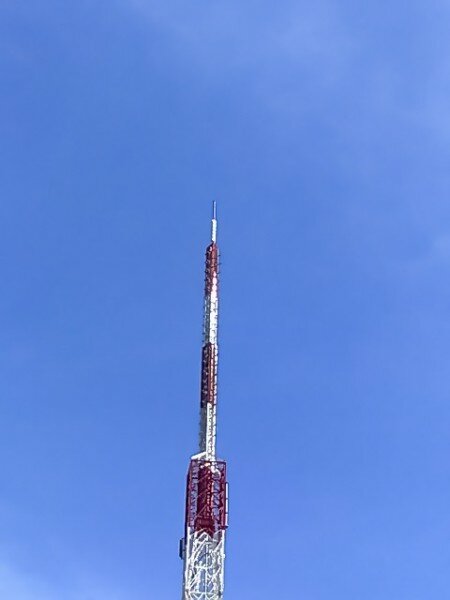 CC image courtesy of AlbCorPH, on Flickr.
The Nigerian Television Authority (NTA) has said it will complete the digital migration of its services by June 2014, one year ahead of the African deadline set by the International Telecommunications Union.
Every country in Africa is required to have migrated all of its broadcasting services from analogue to digital by June, 2015.
Musa Mayaki, acting director general of the NTA, was speaking at an event marking the third year anniversary of StarTimes in Nigeria.
Already, he said, the authority has completed the migration at its stations in 32 states of Nigeria.
Mayaki however decried the excessive burden on NTA's only frequency which currently handles more than 20 channels.
This according to him is overstretching the frequency's capacity resulting in a transmission freeze.
hrough NTA's partnership with Star TV Network, Mayaki said nine digital channels have been created and they are running 24 hour services.
Maxwell Loko, director of NTA-Star TV Network Ltd, said StarTimes now have more than 70 channels on its network which are currently available in 16 Nigerian states.
He added that the network's staff strength is about 1,500.