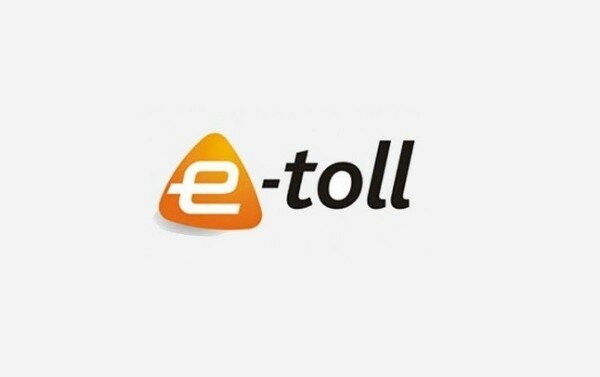 The South African National Roads Agency Limited (SANRAL) has rubbished claims by Mmusi Maimane, the Democratic Alliance (DA) Gauteng leader, that the roads agency was aware of the negative impact e-tolling would have.
The documents in question relate largely to the contract between SANRAL and Electronic Toll Collection (ETC), which were obtained by Ian Ollis, the DA's shadow minister of transport, through a Promotion of Access to Information (PAIA) application.
SANRAL has however criticised the DA's interpretation of the documents.
"The economic analysis of e-tolling by the Democratic Alliance's Mmusi Maimane is short-sighted and displays a lack of understanding of the economics around road infrastructure and development," said SANRAL in a statement.
SANRAL reiterated that the implementation of e-tolling in Gauteng is a means by which to fund the Gauteng Freeway Improvement Project. SANRAL reportedly considered all available funding models, but chose e-tolling as the most "sustainable and equitable" solution.
"Mr Maimane's assessment of the economic impact of improved roads is in direct contrast with accepted economics around the matter," said Vusi Mona, SANRAL's spokesperson.
"It is disingenuous to say that improving roads will be detrimental to small and medium enterprises (SMMEs). On the contrary improved roads will have a positive effect on these businesses. Mr Maimane seems to have forgotten to weigh the cost of congestion in his economic assessment."
The Automobile Association (AA) conducted a study in 2007, before the GFIP implementation, which revealed a 1,600cc vehicle travelling between Pretoria and Johannesburg spends an extra 122 minutes on the road daily due to congestion. This calculates to 40 more hours spent in traffic per month and 705 litres of fuel wasted.
Mona then referred to Maimane's case study involving two small business owners in Thembisa. Both said e-tolling would negatively impact their business.
"These business owners need an improved R21 otherwise deliveries to their business will always be late due to congestion on the R21. Mr Maimane probably does not know that there is an economic cost to congestion. We would argue that both these SME operators are better off with an improved R21 than a congested one," said Mona.
Mona referred to an economic study conducted by the University of Cape Town's (UCT) Graduate School of Business, which indicated "improved accessibility" would be a "strongly positive" effect on business.
Mona said the DA's fuel levy suggestion, which they believe is a viable solution to the GFIP as opposed to e-tolling, is flawed.
"Critically, the fuel levy imposes a tax on all motorists across the country whether or not they will use the GFIP. The DA must tell the other provinces how fair that is," said Mona.
Mona also dismissed Maimane's claim SANRAL was aware 48 per cent of road users would not be willing to pay e-tolling fees.
"This info is used for planning purposes, to develop enforcement strategies. The document states an expected pay rate of 90 per cent for steady state operations… The survey results were not unexpected as the payment for any services is never a popular choice," he said.