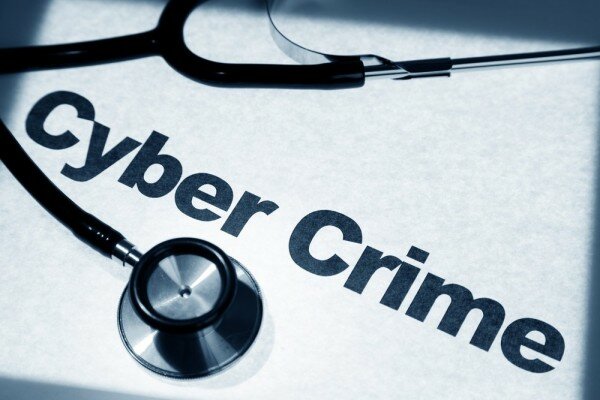 The political chaos in Egypt and Syria's civil war have caused an increase in cybercrime, according to McAfee, Intel Corp's security division and online antivirus solution.
According to a report by Reuters, executives from McAfee said more than half of the cybercrime in the Middle East region can be attributed to "hacktivism" due to politically motivated programmers sabotaging opposition institutions or groups.
"It's mostly bringing down websites and defacing them with political messages – there has been a huge increase in cyber attacks in the Middle East," Christiaan Beek, director of incident response forensics for McAfee in the Europe, Middle East and Africa (EMEA) region, told Reuters.
"It's difficult for people to protest in the street in the Middle East and so defacing websites and denial of service (DOS) attacks are a way to protest instead."
On Monday, McAfee opened a centre in Dubai in a move to deal with the region's rising threat of internet sabotage.
The most serious cases include attacks designed to extract proprietary information from governments or companies as well as attacks which impose lasting damage to critical infrastructure.
Cyber attacks in the region are reportedly focused on Saudi Arabia, Qatar, and Dubai because they are the world's largest oil exporter, the top supplier of liquefied natural gas, and the region's aviation, commercial and financial hub respectively, according to Gert-Jan Schenk, the McAfee president for the EMEA region.
Last year Saudi Aramco, which is the world's largest oil company, was targeted by the "Shamoon" virus, which damaged approximately 30,000 computers.
"Ten years ago, it was all about trying to infect as many people as possible," said Schenk.
"Today we see more and more attacks being focused on very small groups of people. Sometimes malware is developed for a specific department in a specific company."