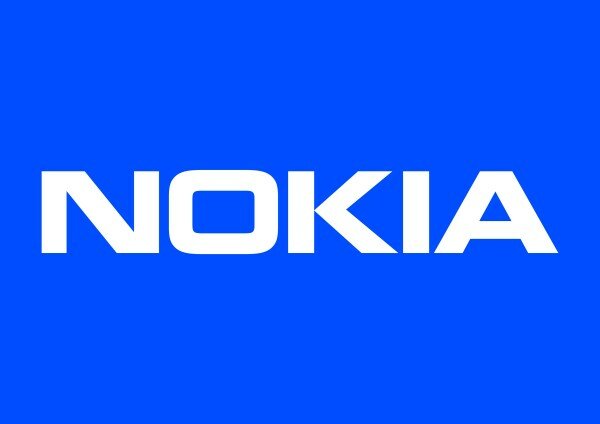 Nokia has announced the Lumia 925 and 625 smartphones as well as the Asha 210 will be available in South Africa from next week, with the Nokia 208 arriving in October.
According to vice president for Nokia South and East Africa Gerard Brandies the new models symbolise Nokia's great strides and continued connection with customers.
"We are innovating across our portfolio. And this innovation is translating into real results, not only in South Africa, but also across the African continent," he said.
"Nokia Asha and Lumia are taking great strides, and recent results in South Africa's top two brand awards, show that consumers really identify with our brand. We will continue to connect with our consumers, and will continue to bring products and services to market that South Africans love."
The Lumia 925 includes advanced lens technology and imaging software and has features including the Nokia smart camera app. The Lumia 625 on the other hand is 4G-enabled with a 4.7-inch screen and content storage of up to 64GB.
Tha Asha 210 is an extension of Nokia's QWERTY devices with features including design and smart imaging as well as a dedicated Facebook button and leading messaging apps WhatsApp, WeChat and Line.