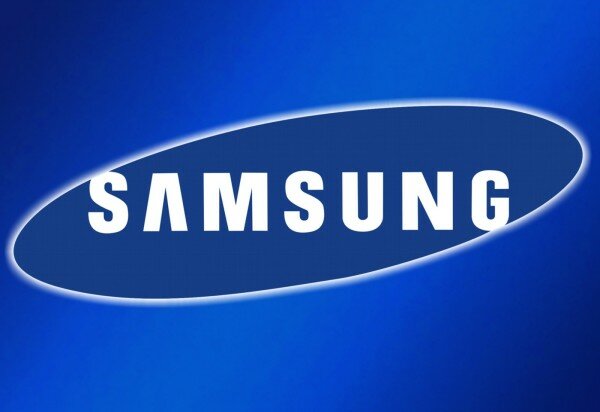 Samsung has unveiled its smartwatch, the Galaxy Gear, at the IFA Consumer Tech Show, in Berlin.
According to the technology giants, the new device is a fashion icon that will revolutionise fashion across the world.
With this unveiling, the company has beaten Microsoft, Apple, Google and other companies with similar smartwatch projects in the pipeline.
Available in a range of colourful watch straps, the Galaxy Gear is an accessory to Samsung's Android smartphones and tablets which many tech analysts believe may be a drawback since it restricts the types of devices that could be paired with it.
"Consumers might be a bit disappointed to find that the smartwatch is a partner device reliant on being paired with a Samsung Android smartphone or tablet, rather than being the completely autonomous device media and communications device many consumers were expecting and hoping for," Chris Green, principal technology analyst at the consultancy Davies Murphy Group told the BBC.
However, Carolina Milanesi, an analyst at Gartner, believes Samsung's decision is part of a bigger plan to build an entire ecosystem.
"Samsung is trying to build its own ecosystem, so why do something that brings value to somebody else?" Milanesi said.
The device has a 1.6 inch (4cm) LED display, 1.9 megapixel camera, speaker and microphone.
It comes with 4GB of internal storage, a non-removable battery and could be used to make calls without taking the paired phone out of the pocket or bag.
Expected to go on sale from September 25, the Galaxy Gear has a suggested retail price of US$300 and comes preloaded with 10 different clock options and about 70 apps, including Evernote's software, eBay auction service, the Path social network and numerous fitness programmes.