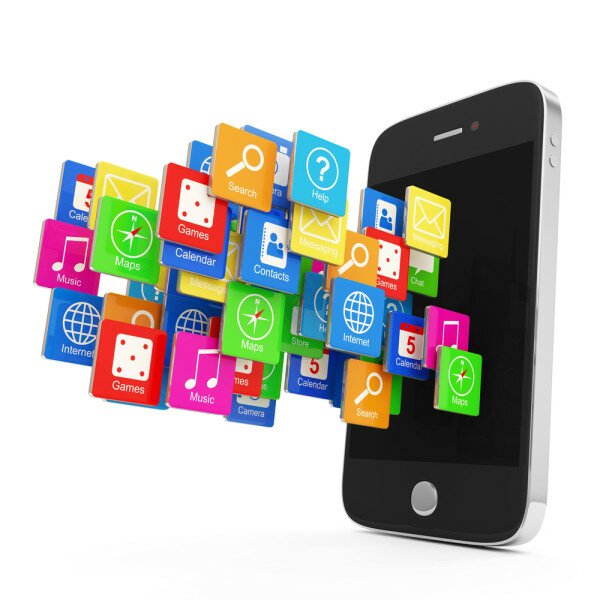 A number of applications need to be built on top of network infrastructure in order to increase usage and bring costs down, according to Luis Martinez Amago, president Europe Middle East and Africa (EMEA) of Alcatel-Lucent.
Amago told the Southern Africa Telecommunication Networks and Applications Conference (SATNAC) held this week in Stellenbosch, South Africa, that a combination of infrastructure and applications was crucial and it would be a mistake to create infrastructure without applications.
"The important thing is for the beginning, yes we have the infrastructure, but we also need the apps," he said.
Citing the example of Kenya, which built a network which then supported popular applications such as M-Pesa and M-Kesho, Amago said: "All economies are around ecosystems. Like natural ecosystems they are balanced, and we need to protect them."
He said a number of applications was necessary to drive usage of applications.
"One application is not enough. As soon as a number of apps start to appear, usage is greater," he said.
Speaking to HumanIPO on the sidelines of the conference, he said: "As more subscribers are buying the services, prices will go down. When you are still working in a niche, prices will be high."
Amago joined other figures at the event in calling for collaboration between all sectors of the industry in order to meet the challenge of providing services to poor or remote regions of the continent.
"There is not a simple solution for all. It is a combination of private initiatives, national plans, and an overlap between them both, which is collaboration," he said. "People can share networks. The line between competition and collaboration is very thin."
He urged operators to start deploying infrastructure and applications, and then let the government regulate when necessary.
"The point is to keep the conversation rolling, to start deploying. Let private investors start deploying things. Regulate it, re-discuss it when it is needed. In some areas it may be the best way to do it."
Image courtesy of shutterstock