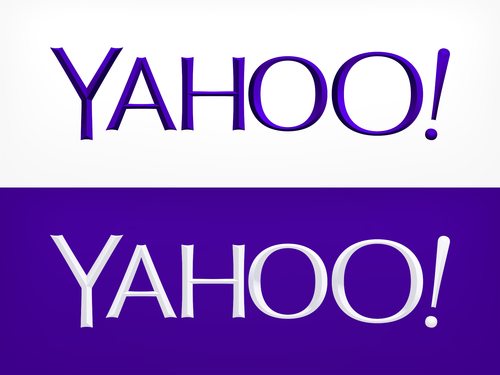 Yahoo! has officially unveiled its new logo, as it fades out the previous image in use since 1995.
The company's chief marketing officer Kathy Savitt said in a blog post the new logo started appearing across Yahoo! properties on Wednesday evening.
"We're excited to share the new Yahoo! logo with you. It will begin appearing across Yahoo properties globally tonight," she wrote.
Yahoo! said the new logo is true to the company's roots, which include the whimsical – purple with an exclamation mark – while at the same time embracing the product evolution by the company.
The physical attributes of the new logo include slimmer letters.
"While the company is rapidly evolving, our logo – the essence of our brand – should too," Savitt said.
Savitt also said that the company will be retaining its 'famous yodel.'
Yahoo! has been transforming since the arrival of Marissa Mayer and has already acquired a number of firms, including Tumblr, acquired for over US$1 billion.