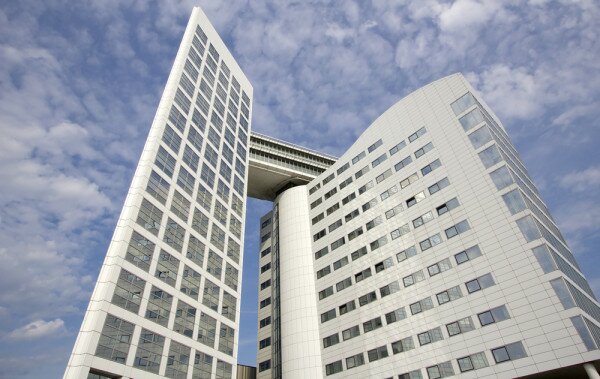 The International Criminal Court (ICC) will set up large screens to enable members of the public to follow the proceedings at the ICC trials of President Uhuru Kenyatta and his deputy William Ruto, though on the same day the Kenyan parliament withdrew from the Rome Statute.
According to ICC outreach coordinator Maria Kamara the large screens would be erected in various public places, apart from in the post-election violence hotspot town of Eldoret, where security concerns remain a problem.
It was one of the efforts by the court to ensure Kenyans can follow the proceedings, as other groups extend public education on the courts operations.
Since the announcement, however, the Kenyan parliament has voted to withdraw from the ICC.
The majority leader in parliament Aden Duale had recalled MPs from their recess to discuss whether Kenya should withdraw from the statute and join the ranks of the United States and Israel, who are not signatories. Parliament voted in favour.
In today's parliamentary discussions Duale accused the ICC of being used to influence politics in Kenya, saying the ICC has confirmed the fears of former US president Bill Clinton over the court.
"ICC is politically motivated. This case was created to stop certain people from ascending to power… Kenyan cases is a classical example of the fear Bill Clinton had about the ICC," he said.
The debate on the ICC has been rekindled on social media in the past few days and is currently among the top trending topics in Kenya.
The Hague issue also divided the country during the general election in March this year, with the opposition resisting efforts by the government side to withdraw Kenya from the statute.
During the election presidential aspirant Raila Odinga accused Kenyatta of planning to rule the country via Skype.
Kenyatta and his deputy president William Ruto are poised to be the first sitting heads of state to be tried by the ICC.
The court has turned down applications by the two to attend via teleconferences, meaning the two will be forced to fly out of the country while their cases are heard.
Image courtesy of Shutterstock