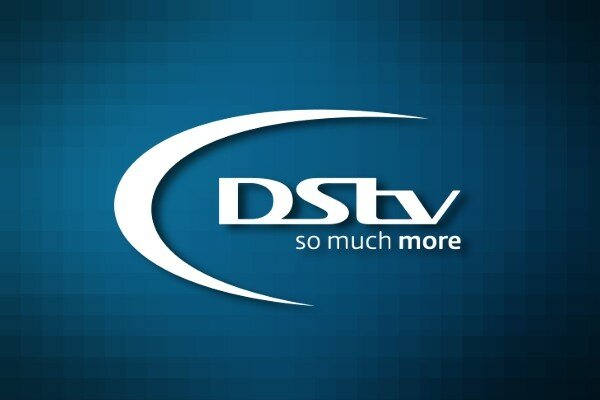 MultiChoice Ghana Limited has launched a new subscriber rewards campaign, aiming to maintain long term connection.
Replacing the 10 per cent discount promotion, DStv Rewards recognises loyal subscribers who maintain their monthly connection.
Running from September 10 to November 26, the campaign offers weekly giveaways such as a Video Recorder (HD PVR) and a Walka 7-inch handset.
MultiChoice Ghana has also recently expanded its broadcasting coverage to Ashanti.