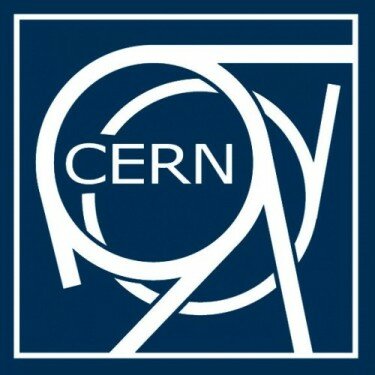 South African student Robert Reed has designed a high voltage board, making the country's first contribution to the ATLAS Experiment run by the European Organisation of Nuclear Research (CERN).
Currently working on the completion of his PhD at the University of the Witwatersrand (Wits), Reed has self-designed the board which will provide the international project on the Large Hadron Collider.
The ATLAS detector has electronic drawers where filtering of raw data occurs after passing through a detector.
"The new mobile testing equipment basically is a mobile box which the detector maintenance people will use to connect to the detector which would run the test on this drawer of electronics," Reed told TIMES Live.
Professor Bruce Mellado, member of the High Energy Physics Group, said: "We in South Africa can deliver with similar standards as our European counterpart."
"It is also not only an academic exercise, but a real product that will be used for real detector maintenance of the ATLAS detector," Mellado said.
The Large Hadron Collider is planned to be back online in 2015 after being shut down in February for maintenance and energy improvements for merging protons.